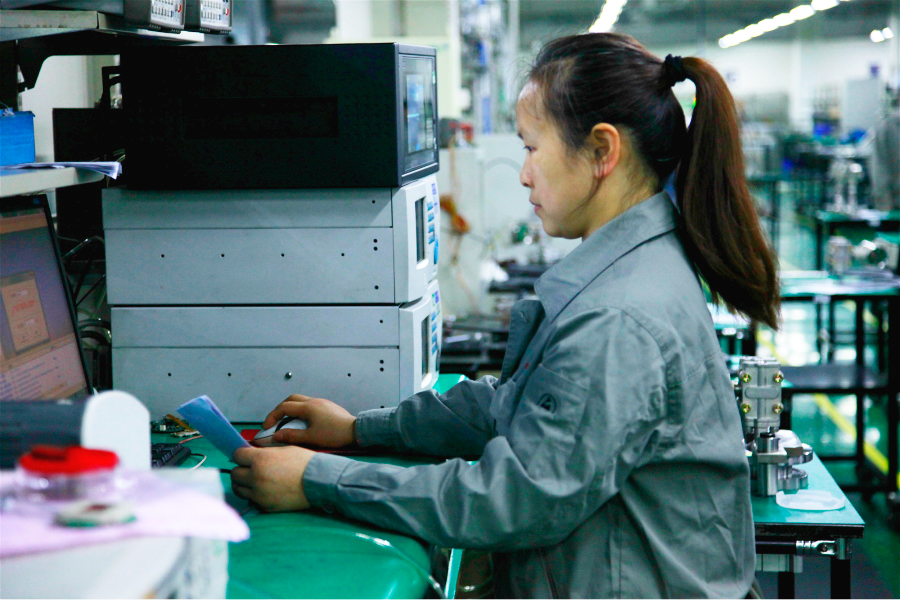 China needs to take resolute countermeasures against the escalating trade fight initiated by the United States, said a researcher at the National Academy of Development and Strategy at Renmin University of China.
  "Taking into account its domestic political and economic pressure, the US government has the motive to deliberately pick a trade fight with China and impose trade protectionism policies," said Yu Chunhai, who also is a professor at Renmin University.
  He made the remarks on Friday at a Sino-American trade seminar in Beijing, saying the US would take some extreme measures for the sake of its long-term economic interests and its overall strategic national interests.
  According to Yu, with the full implementation of the innovation-driven high-quality development strategy, China will compete with the US in several emerging industries. China's "go global" strategy also will intensify the competition between China and the US.
上一篇:US trade brinkmanship will hurt itself